Medjugorje Transfers
the easiest way to get Medjugorje from Dubrovnik or Split
MEDJUGORJE TRANSFERS - FLEET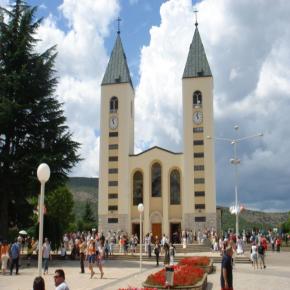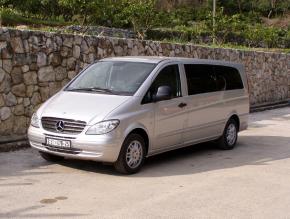 We have a wide variety of vehicles , so you can be sure we are ready to cater for your needs. Our transfer can accommodate from just 1 person to over 100.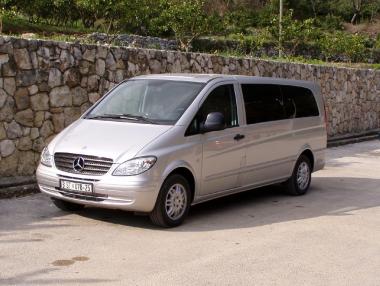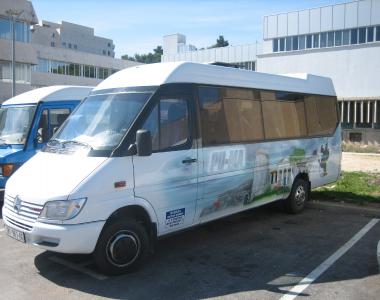 Notice: Above shown pictures of vehicles are only some vehicles in our fleet, not a whole fleet.
We have a variety of vehicles available to suit all occasions.